Land Investors Direct Mail Printing & Bulk Mailing
Rocket Print & Mail is a nationwide leader in direct mail marketing for land investment professionals, bringing the most innovative and high-tech solutions to over 2,000 members of the real estate investment industry. With over 30 years of direct mail experience, our talented team of marketing professionals can help you select the best campaign for you based on your property acquisition goals. Whether that is a direct mail only campaign or a multichannel marketing campaign that includes digital ads, our goal will always be to bring in the most leads and revenue for your land investing business. Your personal marketing consultant will walk you through designing and printing letters, postcards, snap parts, or other direct mail pieces with ease. Our optional digital marketing solutions are available to help drive-up your return on investment and expand your reach.
Our Team
Land Marketing Experts
Deb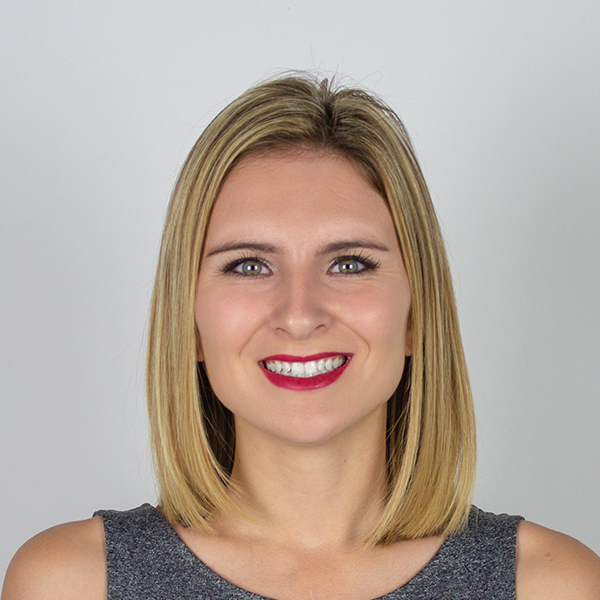 Alexus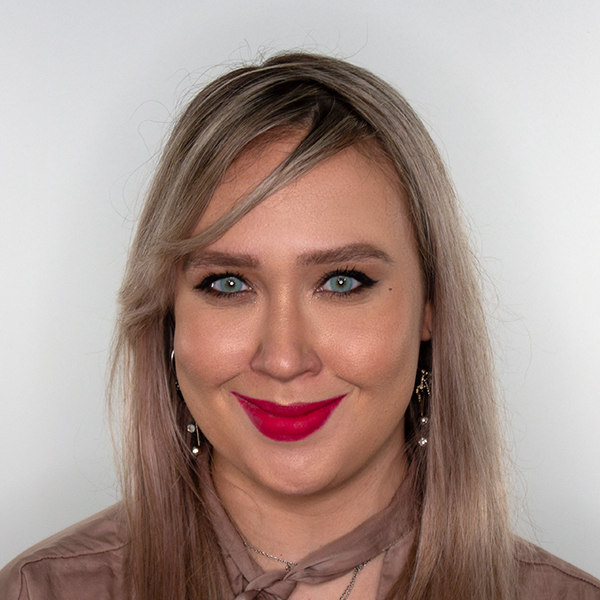 Baylee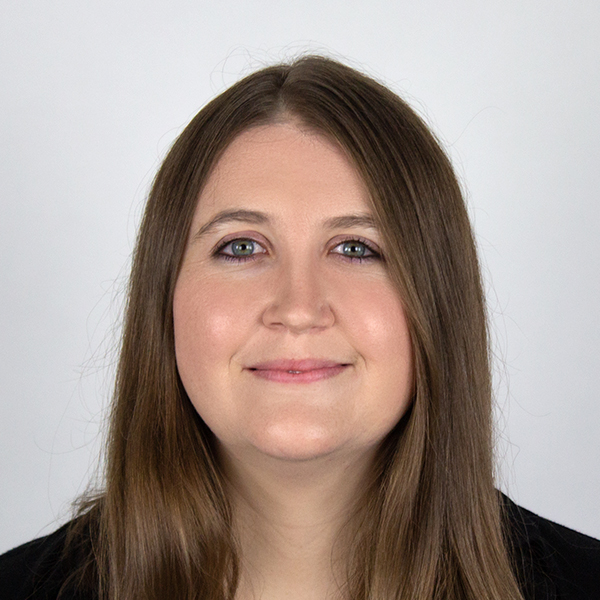 Heather
Our team of land marketing experts works with over 2,000 land investment clients nationwide and delivers tailor-made solutions for each client based on their property acquisition goals. With over 30 years of direct mail experience, you won't find a team with more expertise in this area. We have helped generate hundreds of millions of dollars in revenue for our real estate investment clients.
"The land investing market is always changing, but we love the challenge of finding perfect solutions for our clients and watching their return on investments go through the roof!"
Benefits of Working With Us
Tailor-made solutions that are customized to your exact specifications
Free access to a team of experts in land investment marketing who will offer proven-to-work marketing advice
In-house production from our 68,900 sq ft facility in Clearwater, Florida that produces fast, reliable, and accurate production; no third-party issues or mark ups.
Your own dedicated account manager who is accessible and ready to give five-star customer service
Immerse in Tailor-Made Solutions: Experience the marvel of bespoke solutions, meticulously crafted and fine-tuned to your specific needs. We don't just deliver a service; we provide an experience uniquely tailored to you.
Unlimited Access to Expertise - Absolutely Free: Unlock unrestricted access to our elite cadre of land investment marketing maestros—benefit from unparalleled strategic marketing advice that's all-inclusive and, amazingly, at no expense.
Experience Convenience and Quality Combined: Discover the convenience of having everything under one roof. Our cutting-edge 68,900 sq ft facility in Clearwater, Florida's vibrant heart, offers premium production services, swift turnarounds, and precise results. All of this at unbeatable prices – no hidden traps, no intermediaries.
Exclusive Campaign Coordinator for Flawless Service: Relish the privilege of a committed and dedicated account manager with a drive to deliver five-star customer service. With our services, you're not just another client but our priority and partner.
Land Investor Direct Letters
Direct Mail Marketing Letters
Rocket Print and Mail has 19 years of experience creating successful letter marketing campaigns for small businesses all over the US. When it comes to letter marketing with proven results, we are your best choice!
Land Investor Snap-Aparts
Official Looking Direct Mail & Snap Apart Marketing Mailers
We offer some of the best official-looking self mailers to get you noticed in your prospects' mailboxes! Our snap pack mailers look official and get opened! Our snap apart printing is done in house so we offer great pricing and turnaround times.
Land Investor Postcards
Direct Mail Postcards
Rocket Print & Mail offers 3 standard sized postcards, as well as custom sizes. All of our postcards are sized at rates to maximize our USPS bulk mail discounts.
Custom Land Investor Marketing
Custom Mailers
Looking for a unique mail piece? We are happy to custom quote any project including additional inserts, custom shapes and sizes and more.
Postcards + Matching Online Ads
Everywhere Land Investing
Expand your reach to prospective sellers by combining direct mail with digital solutions. Your mailings will coordinate with digital advertisements on platforms like Facebook, Instagram, Google and YouTube to help drive prospects back to your website and increase response rates.
Direct Mail Retargeting
Website to Mailbox
Website to Mailbox is an effective retargeting solution that sends anonymous website visitors direct mail postcards within 24 hours of them visiting your website. Increase credibility by 49% by putting a physical mail piece in front of your most qualified leads.
Digital Postcards:
Variable Data Customization
Take your postcard to the next level by adding variable data customization. You can place the prospect's first name on the card, add photos of select properties, and even include a property's full address on it. On average, variable data doubles a business's return on investment.
Land Investors Marketing
Postcard Samples
Land Investors
Case Studies
We've helped thousands in the land investors industry generate revenue with direct mail and digital marketing solutions. Read these success stories below to get a glimpse into how our marketing solutions can deliver real marketing results.
Reviews
◂
PostcardMania helped jump start our direct mail campaign! Using their services we were able to distribute professional, but friendly and inviting letters to potential clients. One customer even stated this is the first piece of mail he'd ever responded to in regards to his real estate, because of the quality of the letter.
Laura has been amazing at getting us up and running and making sure our weekly mailing go out the door on time!
PostcardMania provides a quality product, amazing prices and impeccable customer service every time. I particularly like their mail-tracking software, so I can see exactly when my mail is hitting mailboxes. No more wondering if the mail ever got delivered. I'm so glad I switched over to these guys!
I have had a great experience with PostcardMania! I'm a small fish when it comes to direct mail, but I have never felt that way. They are always very responsive with emails and phone calls! I also really like the mail tracking software! Thank you
Laura at PostcardMania / Rocket Print & Mail is awesome! Excellent service. Great pricing. Quick and easy communication. Incredible experience so far!!
▸